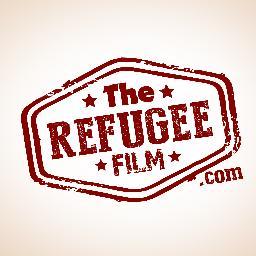 Today's Player of the Day is  (e)REFUGEEFILM
https://www.empire.kred/REFUGEEFILM
This player has a global presence, and is a documentary film project, recording the plight of refugees and the NGO's who assist them.
https://twitter.com/TheRefugeeFilm
Theirr other links are noted on their profile https://www.empire.kred/REFUGEEFILM
About the Player of the Day program —
The winners will be chosen randomly every day from the eligible new members in the Welcome Wagon group.
The prize is—
A million eave gift mission
A blog post featuring the player and lots of mentions on Social Media!
Inclusion in a weekly blog post on the Empire Avenue official blog site.
To qualify—-
You must have joined Empire Avenue in the last three months
You must have at least one active social media account attached to your profile
You need to be a member of the Welcome Wagon forum – right here!
You will have made at least one post or answered a question the the forum.
And finally—
Start posting and asking questions then you could be in with a chance to win!!
Keep an eye out for annoucements on the Welcome Wagon Forum http://www.empire.kred/community/page/discuss?c=4200, and on the Empire Kred Wiki blog https://wiki.empire.kred/
This is so much fun.
Don't forget to invite your friends to join Empire.Kred AND the Welcome Wagon forum!
Sally and Nance
(e)sallykwitt and (e)nance